Assalamualaikum, =D
Hai semua,
Selamat malam. Sepatutnya aku dah lena dibuai mimpi ni, tapi tak tahu kenapa semangat sangat nak update blog malam ni, sampai tajuk entry aku pun 'update blog', HAHA.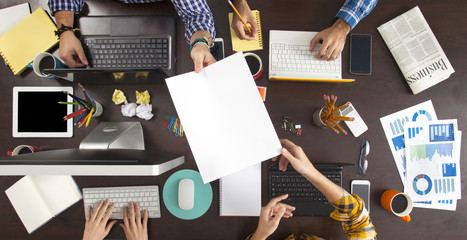 I am not fully done my degree yet. Cuma Alhamdulillah baru sahaja habis belajar dekat campus (I mean dah habis third year aku dekat campus). So now tinggal internship (practical) sahaja. Practical pun dekat negeri masing - masing.
Alhamdulillah, dah seminggu masuk office. Dah seminggu, mula belajar sesuatu yang related dengan kerja - kerja HR, memandangkan masa belajar, I amik course HR. Alhamdulillah semua dipermudahkan, dan masih perlu lagi belajar hari demi hari, bersama kakak - kakak di department HR tersebut.
Balik kerja, lepak kejap. Kemas rumah sikit. Then kalau masuk bilik, confirm terlelap sampai esok paginya, (walaupun pada dasarnya, aku just nak take a nap je weyh,haha). Tapi apa kan daya, dah terlalu letih, makanya itulah dia, tidur lagi mengembirakan dari buat apa - apa kerja, termasuk update blog. Am I true?
That is why la...Angan - angan konon nak update blog hari - hari, tapi semuanya tergendala bila kemalasan nak buka laptop bermaharajalela, jadi begitulah cerita dia.
Tapi hari ni aku gagahkan juga buka laptop update blog, sebab aku rindu nak mengarang sesuatu dalam blog ni, haha.
So, oklah hari pun dah malam. Esok I kerja, jadi selamat malam. By the way, thanks singgah blog huda ni tau.
Salam
=D