Assalamualaikum,
Hai semua,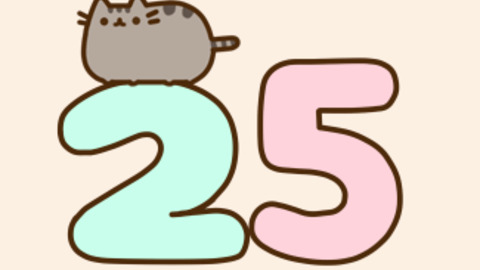 Alhamdulillah, di beri nafas lagi pada 25 tahun ni. Officially 25 tahun on yesterday, 26 January 2017. No word can't express unless bersyukur ke hadrat Ilahi.
Dengan ada yang sambut birthday aku, awal 9 hari, dengan ada yang bagi ucapan awal beberapa jam, dengan ada bagi ucapan pukul 2 pagi, dengan ada bagi ucapan kat fb even whatsapp. Thanks to my beloved family members, my beloved friends, kawan - kawan blog yang bagi ucapan and thanks to all yang wish huda =D
I got this surprise from my best friends,
tiba - tiba call di petang hari, cakap dia dah ada dekat depan rumah. Aku apa lagi, terus je pakai tudung and turun bawah. Allahhu, dengan muka sememeh tau aku turun bawah, HAHA.
So, kalau aku ada update kat fb, insta gambar aku bersama kawan aku tu, kira muka aku tengah sememeh lah tu, 😜
Sumpah, segan gila, bila tiba - tiba orang buat surprise kat I sekarang ni. Even segan - segan pun, still happy bila korang buat surprise kat I, haha. Thank you so much guys. This year, I dapat hadiah coklat je. Hari tu pun, geng housemate kemahin beria ajak huda makan, tanya bila free 😏😛. Berialah berbual, tiba - tiba dengar orang nyanyi lagu birthday. Ok thank you much. Walaupun masa tu memang tak expect, sebab 9 hari awal kot korang celebrate, haha. Tak tahu apa nak cakap, sebab perasaan terkejut masih ada so just nak cakap, thank you je kat korang semua, hihi =D.
💕💕💕💕💕💕
Sejak dah tua, ni tetiba minat tu terarah kepada bunga (yang pink tu mmglah, tak boleh pisah dah 😁💕). Dari masa awal 20 - an pun, huda dah start beli bunga even bunga tu bunga plastic yang ala english style tu.
Masa birthday tahun lepas pun dapat sejambak bunga plastic yang lawa dari geng - geng gegadis (member HR I). So, for this time around dapat pula fresh flowers, coklat and teddy bear yang comel (sampai adik nak amik akak dia punya).
Thanks sekali lagi korang.
Thanks baca entry ni,
bye...Salam =D